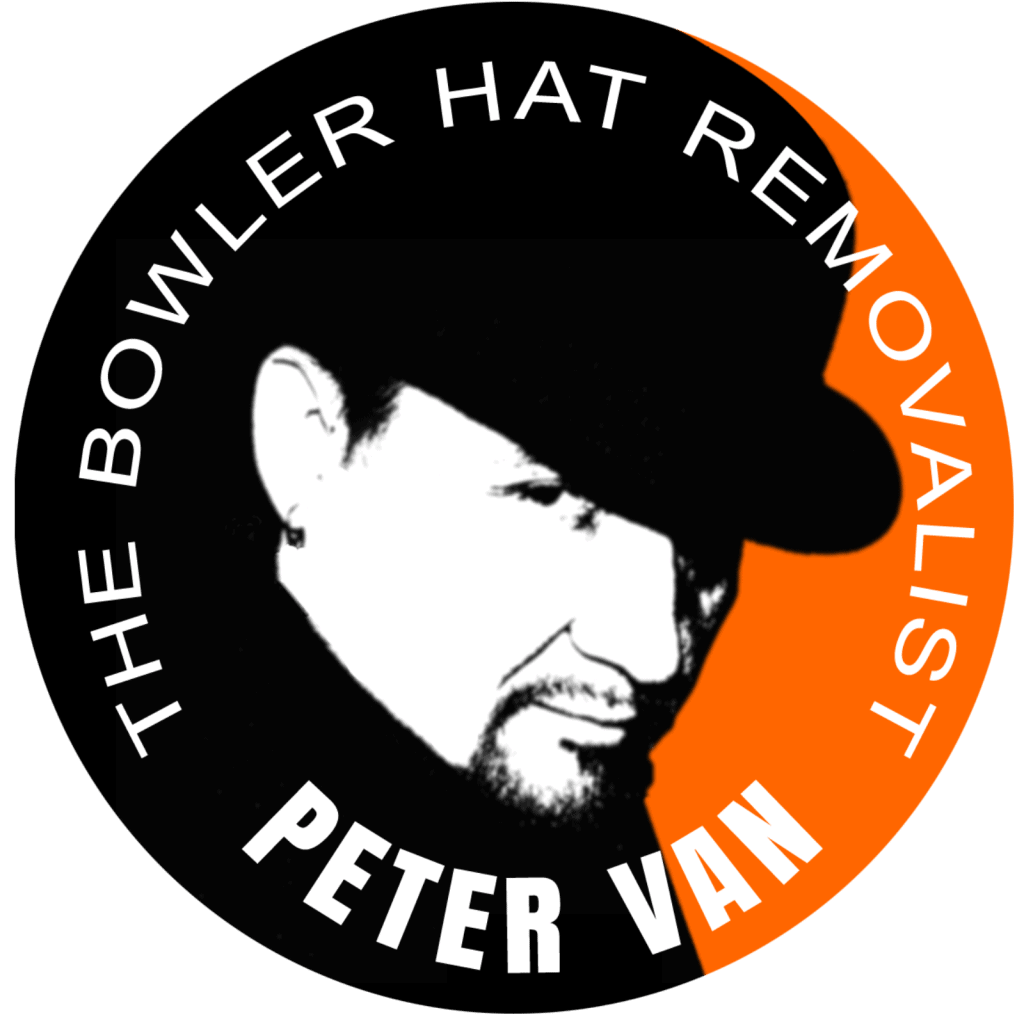 REMOVALS IN ORPINGTON. BROMLEY MAN WITH VAN. SERVICE IN LONDON AND KENT.
PETER VAN – established in 2006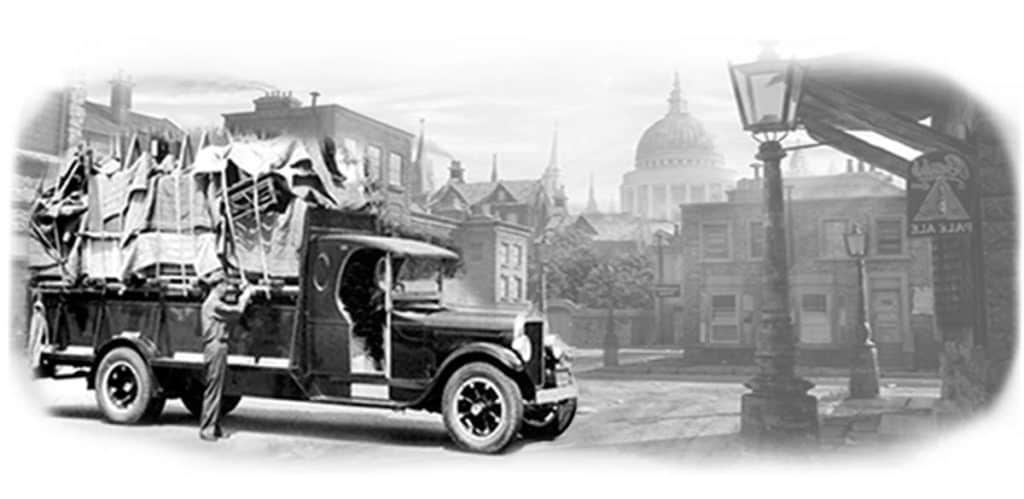 DOMESTIC OR COMMERCIAL REMOVALS IN ORPINGTON. MAN WITH VAN SERVICE IN KENT AND ALL LONDON AREAS
IF YOU ARE LOOKING FOR REMOVALS IN ORPINGTON OR MAN AND A VAN SERVICE ANYWHERE IN LONDON OR KENT, THEN UNDOUBTEDLY YOU HAVE COME TO THE RIGHT PLACE. AS A PETER VAN I HAVE BEEN SUCCESSFULLY PROVIDING MAN AND VAN SERVICE AND REMOVALS IN ORPINGTON SINCE 2006. IN FACT, WE COVER ALL LONDON AREAS AND KENT, AS LONG AS THE JOB STARTS OR FINISHES IN THESE LOCATIONS.
FOR US, A FRIENDLY AND HONEST APPROACH TOWARDS OUR CUSTOMERS AND BUSINESS PARTNERS WAS ALWAYS THE MOST IMPORTANT FACTOR ABOVE ALL. AS A RESULT, WE ACHIEVED AN EXCELLENT REPUTATION AMONG THEM. ALTHOUGH WE DO NOT PAY FOR EXPENSIVE ADVERTISEMENTS, OUR CUSTOMERS ARE KEEPING US BUSY.
THE MAJORITY OF OUR DAILY BUSINESS COMES FROM THE REGULARS. THEY WIDELY USE OUR CUSTOMIZED REMOVALS OR MAN AND VAN SERVICE TO MOVE HOUSES, FLATS, AND OFFICES. OFTEN JUST TO DO QUICK COLLECTIONS AND DELIVERIES. MOST OF THEM RECOMMENDED OUR SERVICES TO THE MEMBERS OF THEIR FAMILY AND FRIENDS.
PETER VAN – REMOVAL ARTISAN
WHAT MAKES US DIFFERENT FROM OTHER COMPANIES YOU MAY ASK?
WELL, FIRSTLY, MYSELF – PETER VAN I AM ALWAYS PERSONALLY INVOLVED IN EVERY JOB THAT WE DO. I AM NOT A GUY FROM BEHIND A DESK WHO ONLY TAKES BOOKINGS WHILE MUNCHING ON A BAG OF CRISPS. IN FACT, I AM THE ONE WHO WOULD BE CARRYING YOUR BELONGINGS, SO YOUR MOVE WOULD BE MY ONE.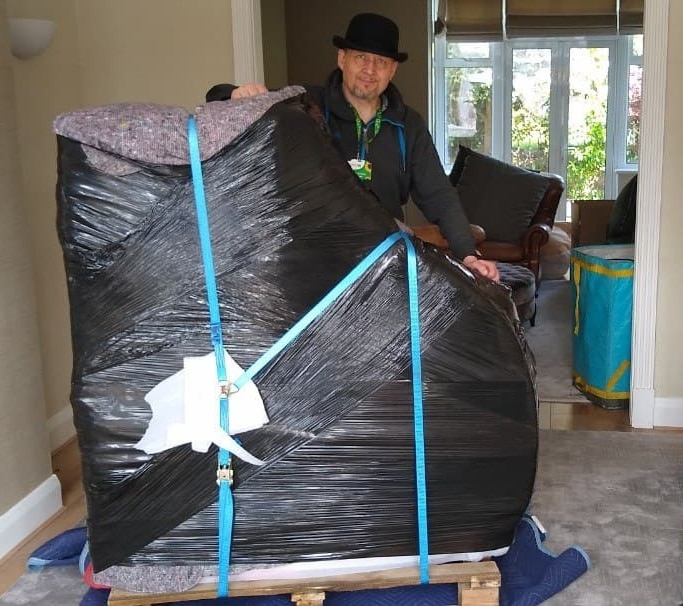 SECONDLY, I CHOOSE THE BEST PEOPLE TO WORK WITH ME. DECENT PEOPLE WITH CLEAR BACKGROUNDS. IT UNDOUBTEDLY, GUARANTEES THE BEST POSSIBLE PERFORMANCE. WHATEVER YOU ARE LOOKING FOR, EITHER HOME REMOVALS IN ORPINGTON OR SIMPLY MAN WITH VAN SOMEWHERE IN LONDON, I DO PROMISE A VERY HIGH STANDARD OF OUR SERVICES.
THIRDLY, I AM A FIXER – PROBLEM SOLVER, WHO LOVES CHALLENGES. I TAKE PERSONAL PRIDE IN DOING THINGS RIGHT. OLD SCHOOL TYPE BLOKE, YOU MAY SAY. MY ENGINEERING BACKGROUND AND MANY YEARS OF EXPERIENCE IN THE REMOVAL BUSINESS MAKE ME THE RIGHT GUY. I WOULD HIRE ME IF I WERE YOU.
THIRDLY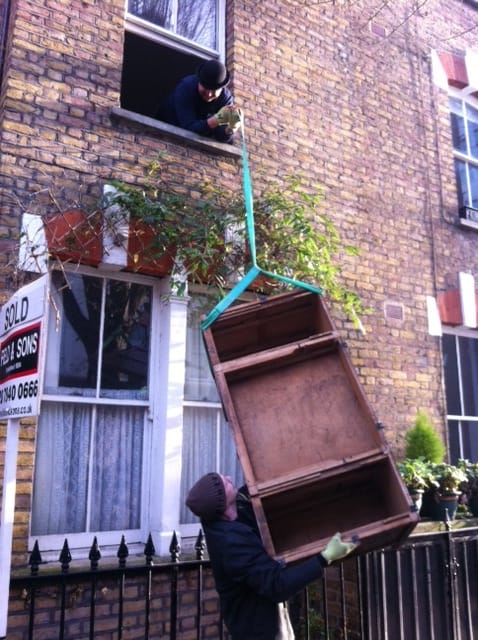 NATURALLY, WE ARE ALWAYS EQUIPPED WITH SPECIALISED TROLLEYS, TOOLS NEEDED FOR ANY WORK, REMOVAL BLANKETS, CHAINS, AND ROPES. ALL JOBS ARE FULLY INSURED.
WE CAN DISCONNECT YOUR APPLIANCES
GIVE US A CALL
WHEN YOU CALL MY NUMBER YOU WOULD DIRECTLY BE TALKING WITH ME. THE SHORT, FRIENDLY CONVERSATION WOULD GIVE ME AN IDEA OF ALL YOUR NEEDS AND EXPECTATIONS. I WOULD ALSO BE HAPPY TO GIVE YOU SOME PROFESSIONAL ADVICE REGARDING PREPARATIONS FOR THE MOVE. I WILL ESTIMATE THE COST AND APPROXIMATE TIME OF THE JOB AS WELL. LATER IT IS ENTIRELY MY RESPONSIBILITY TO MAKE SURE THAT THE WHOLE MOVE FROM THE BEGINNING TO THE END WOULD GO SMOOTHLY AND EFFICIENTLY. I WILL BE PERSONALLY AND ENTIRELY INVOLVED IN THE JOB.
BRIEFLY, TO GIVE YOU A HINT OF WHAT WE DO, HERE IS A SHORT DESCRIPTION OF OUR SERVICES. PLEASE HAVE A LOOK:
THE VAN DIMENSIONS

BLOG
"PROPER PREPARATION PREVENTS POOR PERFORMANCE", AS A WISE MAN ONCE SAID.
WELL, IT IS DIFFICULT NOT TO AGREE WITH THE ABOVE, FOR SURE. PREPARATION IS UNDOUBTEDLY THE KEY. FOR INSTANCE, MOVING YOUR HOME REQUIRES A LOT OF SOLID PREPARATION. IT IS TIME-CONSUMING HARD WORK, INDEED. ESPECIALLY FOR PEOPLE WHO DO NOT HAVE TOO MUCH EXPERIENCE WITH THAT. SO MANY THINGS MAY GO WRONG, OR AT LEAST NOT ACCORDING TO THE PLAN (DO YOU REMEMBER THE MURPHY'S LAW?). HOWEVER, THE MORE TIME YOU SPEND ON THAT, THE LESS TIME THE HOME MOVE WOULD TAKE. IT WOULD OBVIOUSLY SAVE YOU SOME MONEY. THERE ARE FEW, VERY COMMON MISCONCEPTIONS OR EVEN MISTAKES THAT PEOPLE TEND TO DO. YOU CAN FIND MY TAKE ON THAT WITH SOME "EDUCATED" ADVISES IN MY BLOG:
£60/hour or £450 / day
minimum charge 3 hours
£80/hour or £600 / day
minimum charge 4 hours
£60/hour
minimum charge 3 hours
£80/hour
minimum charge 4 hours
WE CAN DISMANTLE AND REBUILD YOUR FURNITURE
ARE YOU THINKING OF HIRING A VAN?
ALTHOUGH OUR REMOVALS IN ORPINGTON OR MAN AND VAN SERVICE IN ANY LONDON AREAS CAN BE ALTERED TO YOUR EXACT SPECIFICATIONS, FOR SOME OF YOU IT MAY NOT APPEAL WHATSOEVER. THEREFORE RENTING A VAN FROM THE RENTAL COMPANY MAY BE AN OPTION. HOWEVER, WHAT SEEMS TO BE EASY AT FIRST, QUITE OFTEN TURNS INTO A NIGHTMARE. TAKE EXTRA COSTS, FOR INSTANCE. ANY SCRATCH ON THE VAN WOULD EAT AWAY YOUR EXCESS, USUALLY AROUND £250 (IF YOU PURCHASED EXTRA INSURANCE) OR MUCH MORE. VERY EASY TO MAKE THAT ONE. APART FROM THAT, DO YOU REALLY WANT TO STRUGGLE WITH EVERYTHING ON YOUR OWN OR WITH THE HELP OF FRIENDS AND FAMILY? HAVE YOU CALCULATED ALL THE COSTS INVOLVED? HOWEVER, IF YOU ARE REALLY KEEN TO DO THAT, PLEASE CHECK THIS ARTICLE FIRST. ALSO, YOU CAN FIND SOME TIPS IN MY BLOG HERE.