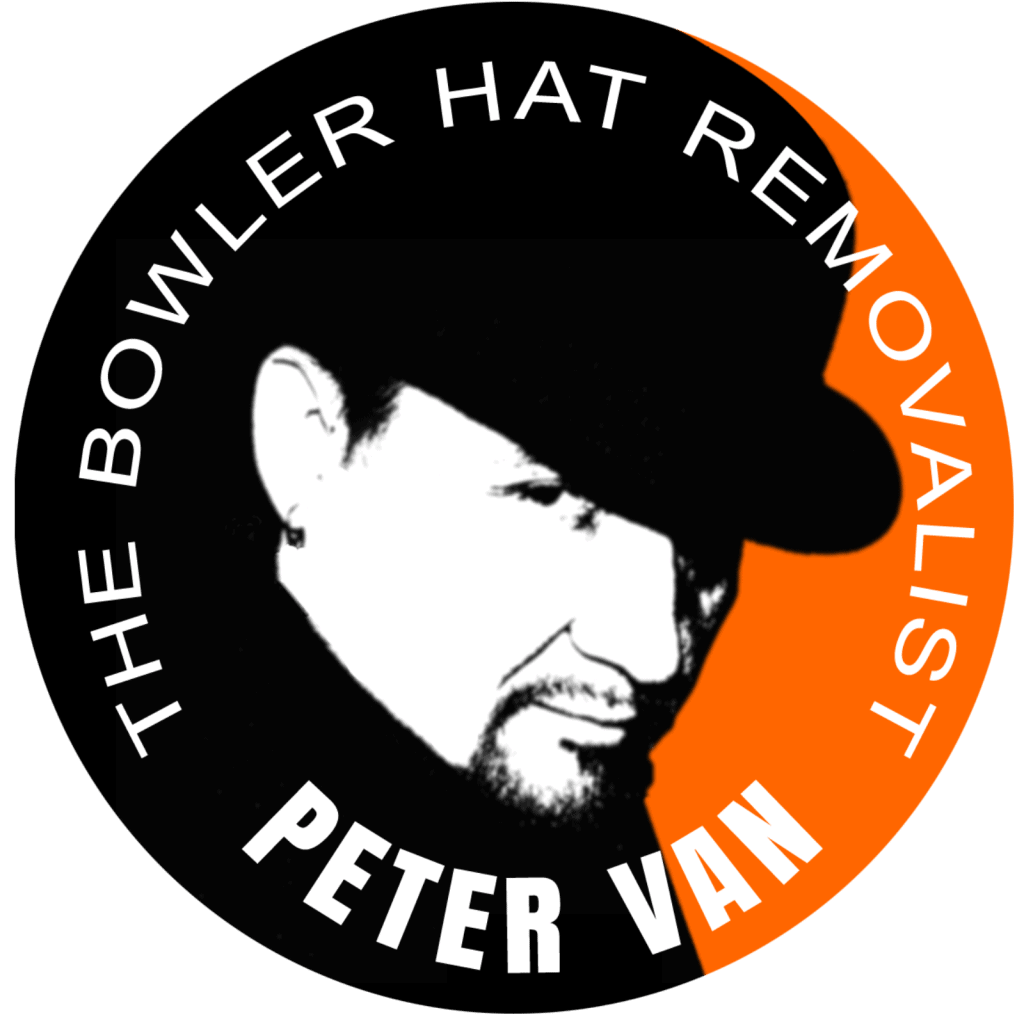 PETER VAN established in 2006
HOME REMOVAL BLOG
HOW TO CUT COSTS OF HOME MOVE
Tips from Professional Home Mover
We have been operating in Removal Business since 2006, moving a countless amount of flats and houses. This "Home Move Blog" is to share some tips on HOW TO MAKE IT CHEAPER AND EASIER FOR YOU.
Just by following a few steps, You can avoid the most common mistakes that people usually do. You can save yourself a lot of work and time. And time is money, right? For some of You, the ideas presented below may be obvious, which is good, but some may find it useful.
Enjoy and Good Luck with Your move.
~ Peter Van ~