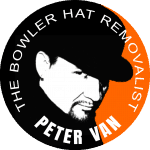 SAVE MONEY ON HOME REMOVAL
HOME REMOVAL BLOG
TIPS FROM PROFESSIONAL HOME MOVER
How to save money on Home Removal and make your move quicker and easier. The first thing to do.
The absolutely first thing that comes to my mind when I think "Home Moving Preparations" is excess stuff. Think of all these empty boxes, and store bags, and packages that are definitely sitting hidden in your home. Loft, cellar, and garage or garden shed, for instance, are usually filled with them. Most of this stuff is already forgotten by you, so probably you do not need it at all. Honestly, get through all this and sort it out. Don't get too sentimental and GET RID OF IT.
Unsurprisingly by reducing the amount of stuff, you will lower the cost of your move significantly. Very often just stuff accommodated in the loft and shed, or garage requires additional van load. Apart from that less packing will be required, so obviously, fewer boxes needed at the end. Overall less money spent. The move itself will take less time either. Also, your new address won't be clattered with old rubbish.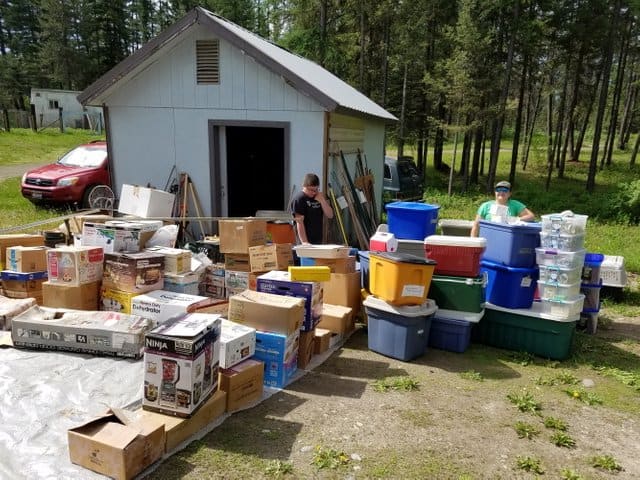 Follow these steps to make Home Moving Preparations right:
Separate usable belongings that are still worthy of keeping from the ones that you can give to someone (Charity perhaps?).
All CHARITY ORGANISATIONS have their requirements regarding safety. LIST OF ITEMS THAT CHARITY DOESN'T ACCEPT. If you want to donate clothes you can book it here: FREE CLOTHES COLLECTION.
Pack items that you want to keep into boxes or containers if possible. Make sure that boxes are closed and taped. It will reduce the space needed in transport, make them easier to handle and safer. It will save a lot of time during home removal.
Estimate the overall amount of it in cubic meters or feet. It is very important information for removal companies or storage.
Place "ready to go" items back to your home storage area. Also, it is a good time to label them, so you would know later what is inside. If possible make easy access to them for your removal team. Again it would save a lot of time later.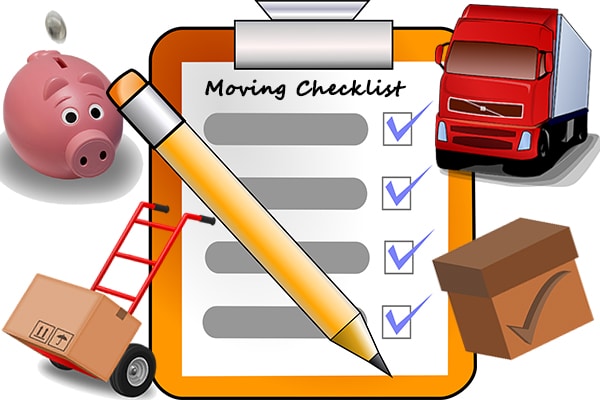 Recycling Centre – yet another way to save some money.
When the struggle with "unwanted items" is finally done, it is time for the next step in your Home Removal Preparations. GET RID OFF rubbish. Take it to the Recycling Centre in your area. Usually, you can dispose it easily and free of charge there. However, there are a few things that you want to know before:
Not everything can be disposed for free, unfortunately. Often the RC charges for the disposal of fridges and freezers, for instance.
Most Councils can collect heavy pieces of furniture and appliances directly from your address. They charge quite reasonable money for that, but items have to be on the ground floor, however. You need to make an appointment for that, obviously.
Go to the RC with a car rather than a van (HERE FEW TIPS ON HIRING A VAN). Otherwise, they will possibly try to charge you for the service. Any van looks suspicious for them as a commercial activity. Therefore, if you want to use a van, make sure you have a copy of your Council Tax bill with your name and address on it. They may ask about it. Some Centres require a special permit from the Council. Check your Council website what requirements they have.
The RC always requires you to sort your rubbish. HERE YOU WILL FIND WHAT TO DO WITH RECYCLABLE ITEMS.
CONCLUSION.
Although a good removal firm will certainly do everything that is needed to move your stuff from A to B, it is always a very good idea to reduce the amount of it by yourself. In fact, you are the one who really knows what should stay or not. This is, without a doubt the most important thing in your home move preparations and the best moment to start doing some money savings at last. Apart from this, you can only benefit from decluttering your home. Every square foot of the space that you occupy costs undoubtedly a lot of money every month, either it is your own home or rented. Keep it for yourself and your family, not for the stuff.
Is Hiring a Van a good option for Home Move?

Spread the word:
Facebook
Twitter
Linkedin-in
Snapchat
Instagram